WHO WE ARE
We've been providing eLearning to the financial services industry for over 5 years. In that time, we've facilitated the eLearning for a number of training organisations and delivered over 20,000 hours of CPD.
Our eLearning solutions are specifically designed for financial services businesses and are available across multiple jurisdictions.
Providing flexible and accessible learning solutions in a cost-effective manner, our eLearning puts you in control. Our Learner Management System (LMS) provides the ability to record learner progress and evidence completion of learning.
The LMS allows you to manage complex learning requirements with multiple learners in an efficient environment, whilst also providing the ability to audit completion, thus demonstrating regulatory compliance.
WHAT WE OFFER
Off-the-shelf Solutions
Our range of financial crime prevention eLearning solutions are available across multiple jurisdictions. Designed by experts, these modules will enable you to meet your mandatory financial crime prevention learning needs.
Simple and Effective Solutions
Our award-winning Learner Management System (LMS) allows users to access the learning at a time and place to suit their needs and that of the business. Available across multiple devices, with the ability to track user progress, print CPD certificates and provide a fully compliant audit trail, the system puts you in control.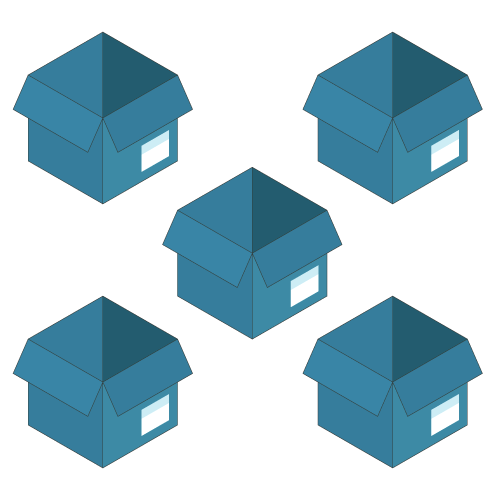 CPD Solutions
Achieving your CPD requirements can sometimes be a challenge. Our off-the-shelf solutions can be purchased individually or as part of a package. This allows you to complete multiple CPD hours at a time and in a way to suit you.
Bespoke Development
Our development team can create bespoke solutions to meet your training needs. This allows you to include specific policies and procedures and desired learning outcomes that are unique to your business.
Engage Users
With interactive case studies, ongoing testing to ensure user understanding and an end-of-module assessment, users are immersed throughout their learning experience.